MEMBERSHIP TYPE
STUDENT MEMBERS
Once one has enrolled on a real estate course they are eligible for Student membership and may complete the STUDENT MEMBERSHIP APPLICATION FORM. Submitting of proof of said enrollment. On confirmation of enrollment and course relevance. A year on year letter of attendance will be required to renew membership.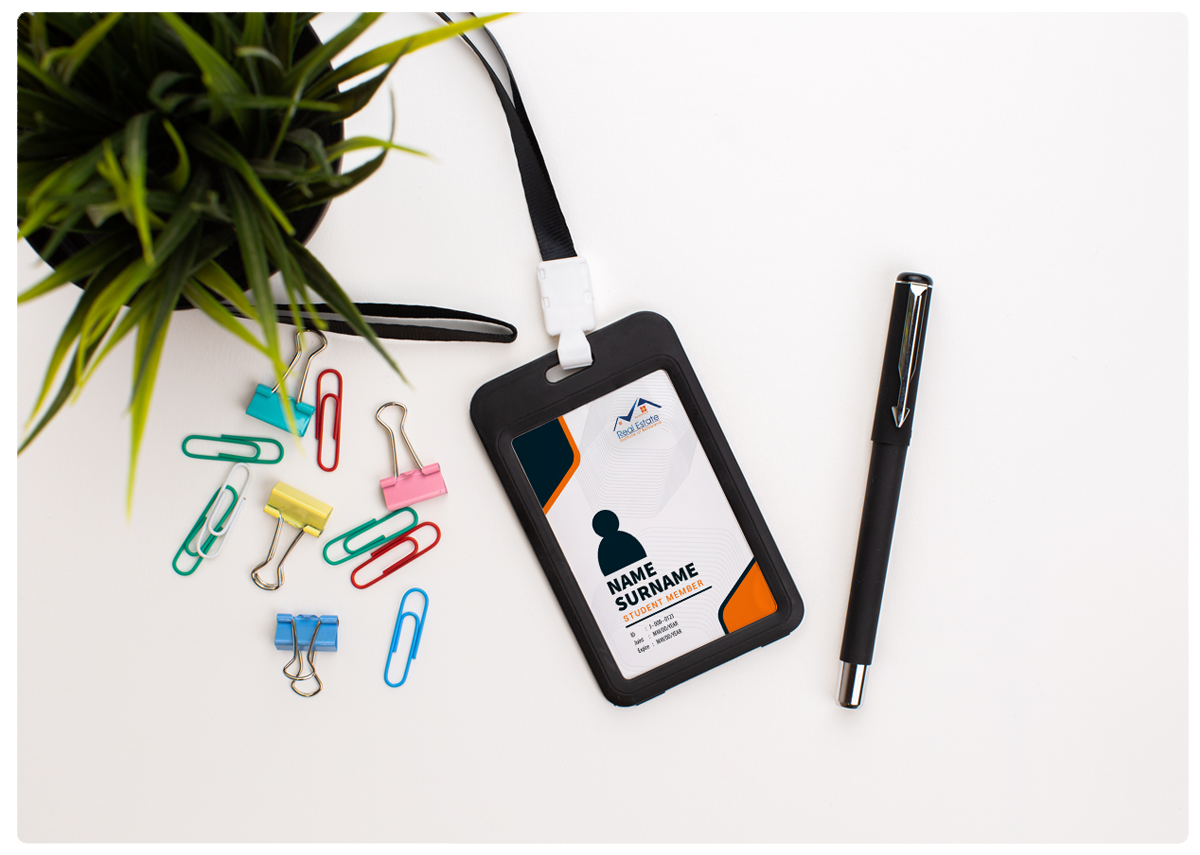 PROBATIONER MEMBERS
Probationer Membership: Once one has completed a real estate course they are eligible for Probationer membership and may complete the PROBATIONER MEMBERSHIP APPLICATION FORM, submitting proof of course completion. Probationers will be required to keep a logbook and work under an approved mentor for 1 year (CEA category) or 2 years (V, PM, PA categories).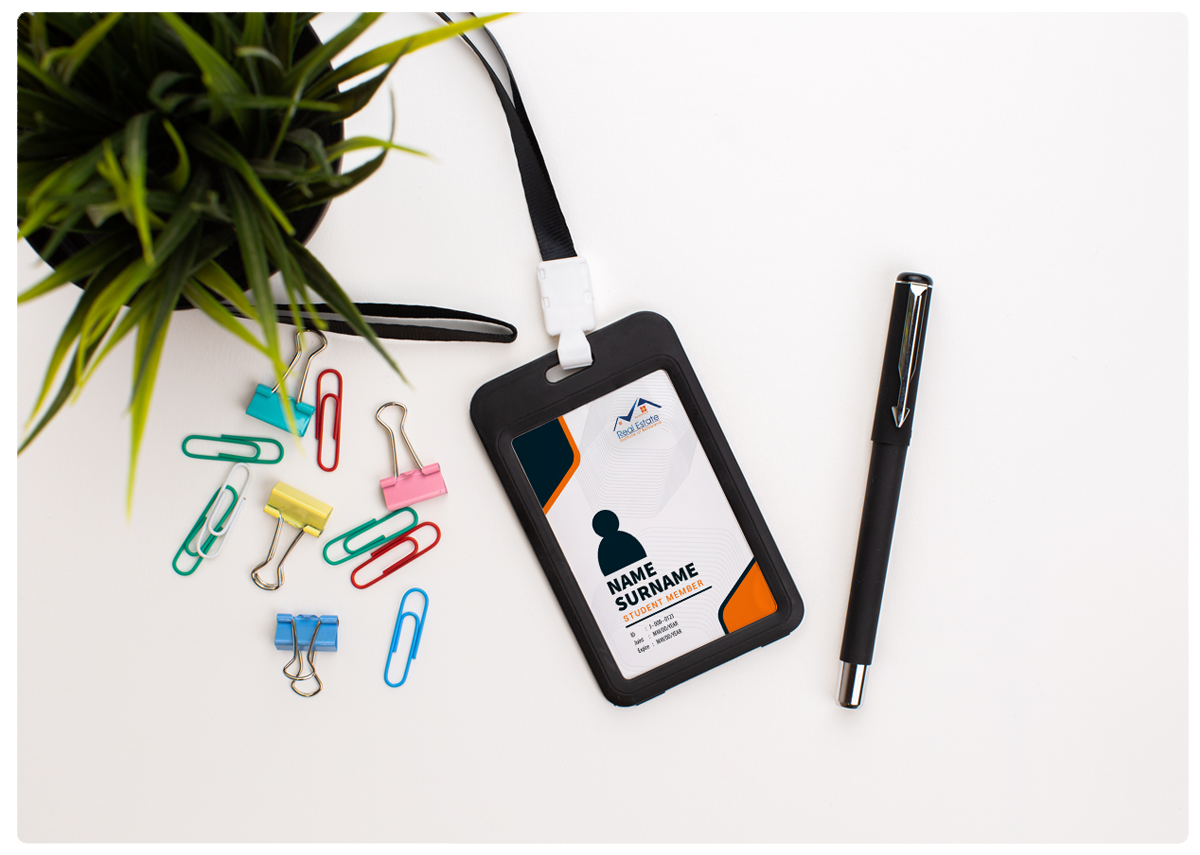 FULL MEMBERSHIP
To be eligible for full membership, one should have practiced as a probationer having passed the relevant probationer exam under the supervision of a full member for a minimum of 2 years, in the relevant categories of application. A full membership application is completed and submitted, with all relevant required documentation.